James W. McLaughlin was one of the most important American architects during the second half of the nineteenth century. With his contemporary Samuel Hannaford, McLaughlin dominated Midwest architectural scene until the turn of the century. Between them, they split major establishment governmental, institutional, commercial, and residential commissions. McLaughlin gave definitive form to the numerous cultural and public institutions developed during this highpoint of prosperity, creativity, and influence. McLaughlin had a distinctive stylistic personality, and was innovative structurally and functionally.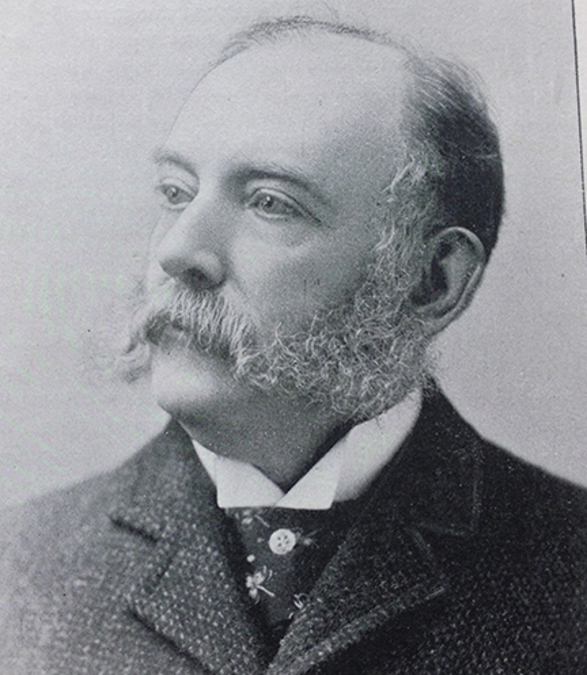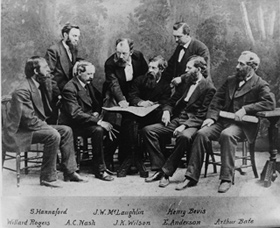 McLaughlin's designs were recognized as a functional and structural model for its day. His designs  reflect his bold approach to conventional styles. He was also responsible for designing several of the earliest "skyscrapers" among many commercial structures throughout his long career. McLaughlin gave a handsome personal twist to the design of virtually every building he was responsible for, but his best and most characteristic surviving works are in his version of the Richardson Romanesque style stripped to its most basic geometric forms, with minimal ornament demonstrating an innovative approach to materials, particularly cast-iron and architectural terracotta.
McLaughlin also designed many other commercial, institutional, educational, religious, transportation buildings, and residences,  He was prominent for over 50 years as one of the most skillful American architects.
There will be substantial work for the buyer's architects at both the current location and future site.  ResErections will collaborate on the disassembly methods, and integrate LIDAR, RFID, and other digital information into AutoCAD and BIM software systems.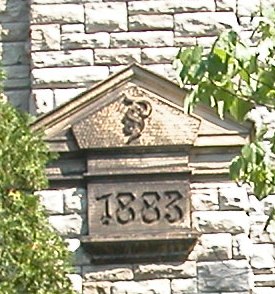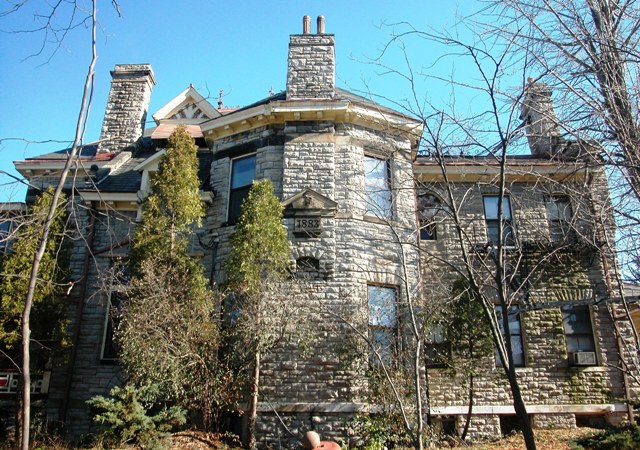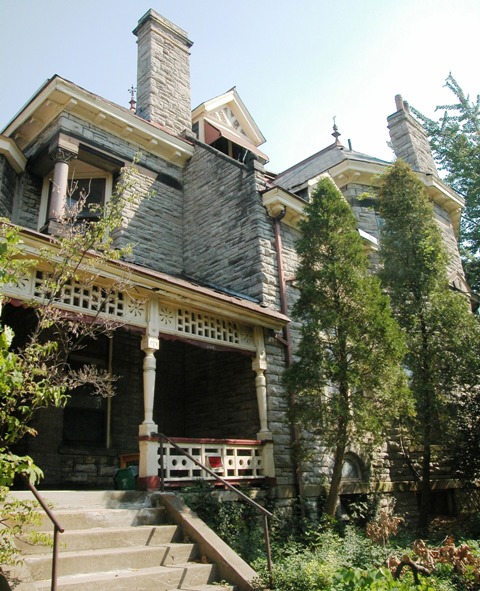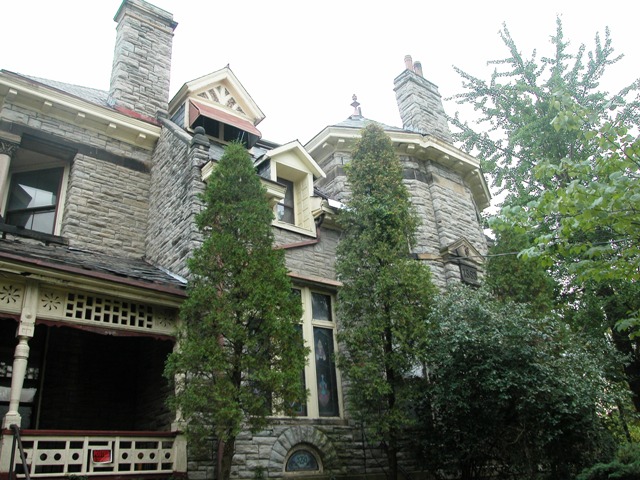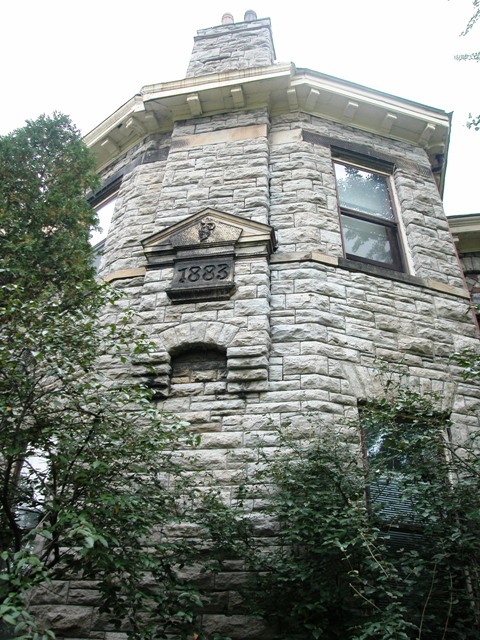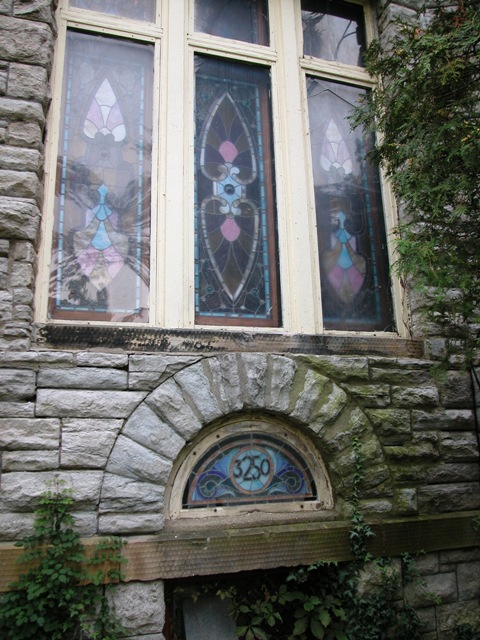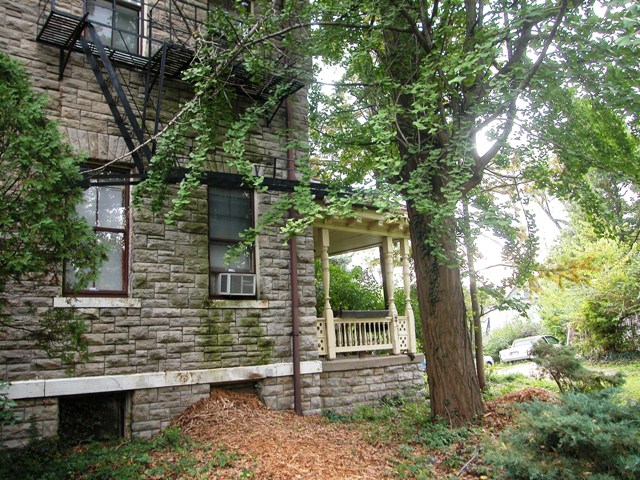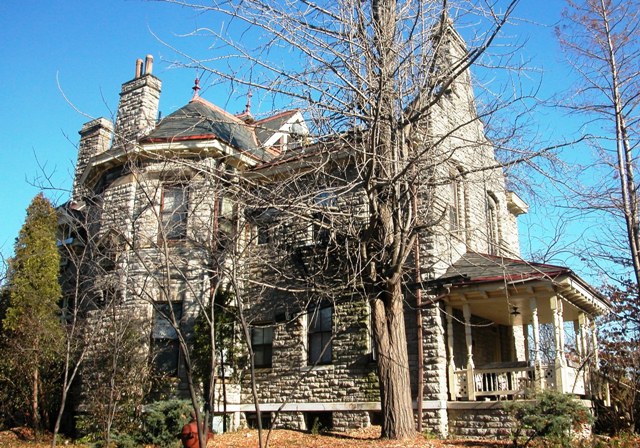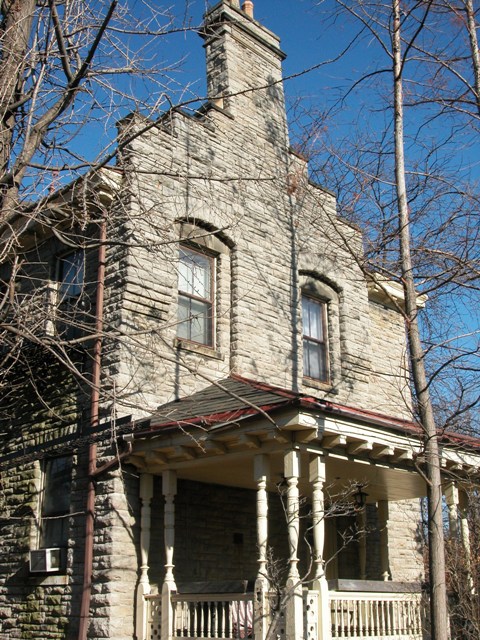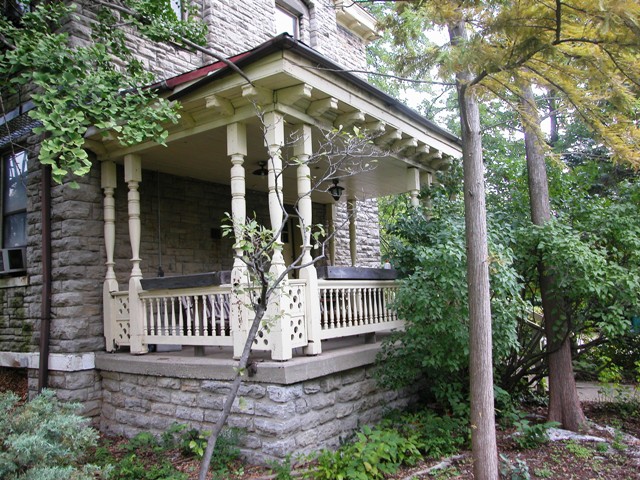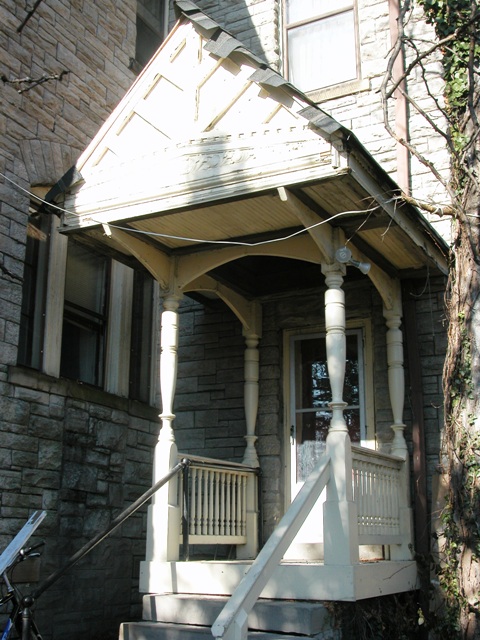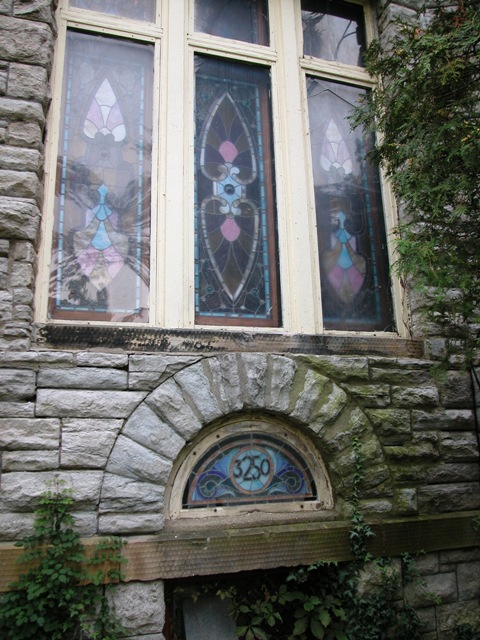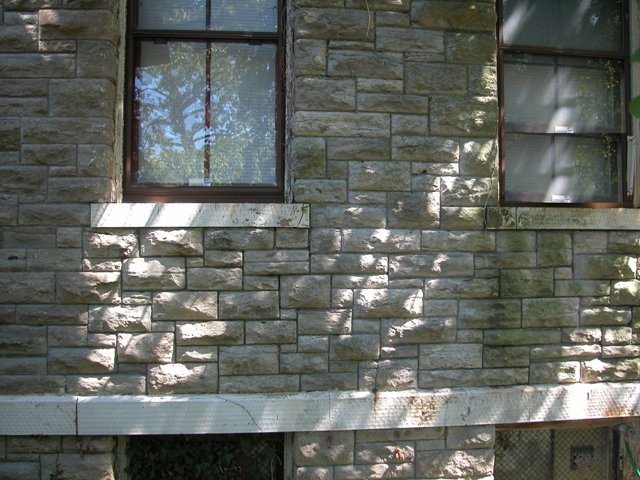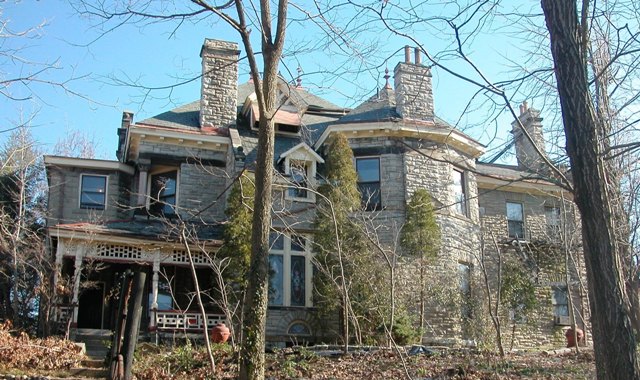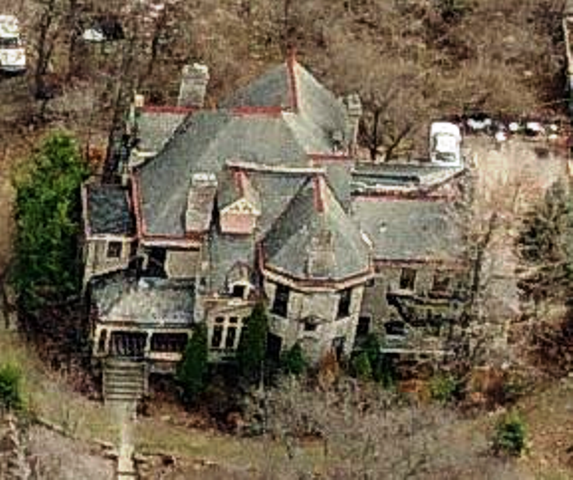 It is much larger than ground level photos can convey